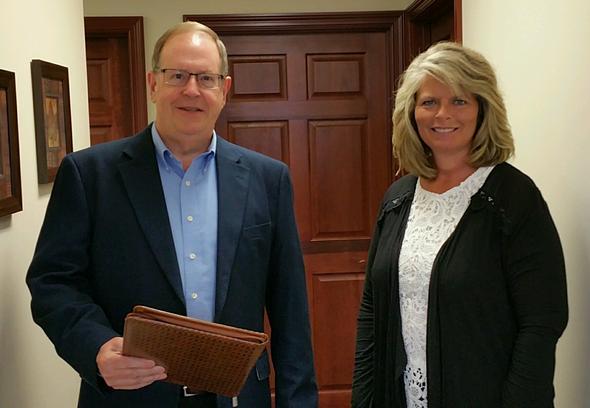 When deciding whether to gift assets now or transfer them to heirs at death, you need to understand step-up in basis and tax consequences.

This article presents five steps that could help focus and enhance a retirement savings strategy in 2021.

The SECURE Act could make it easier and more affordable for business owners to provide retirement plans and help their employees save for retirement.

2020 market turbulence underscores the importance of reviewing an investment portfolio. These five steps could help keep it on track.