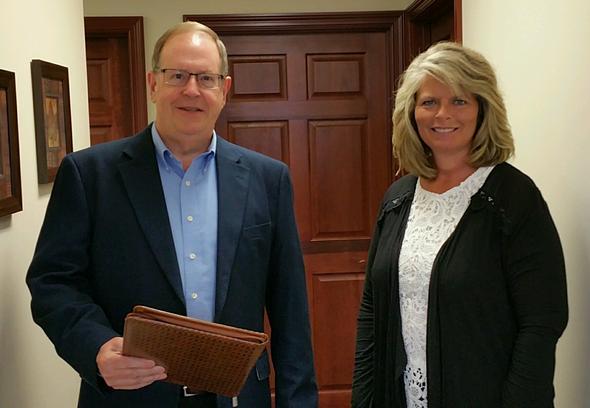 An examination of how China's coronavirus-driven slowdown has affected global business activity and a look at its potential economic impact.

More than half of retirees surveyed had retirement planning regrets. Explore the three most common mistakes and how to avoid them.

This article looks at the reasons behind crude oil's price collapse and the larger issue of imbalance between supply and demand in the global oil industry.

As small businesses struggle to recruit and retain employees in a tight job market, these tips may help owners meet staffing needs.