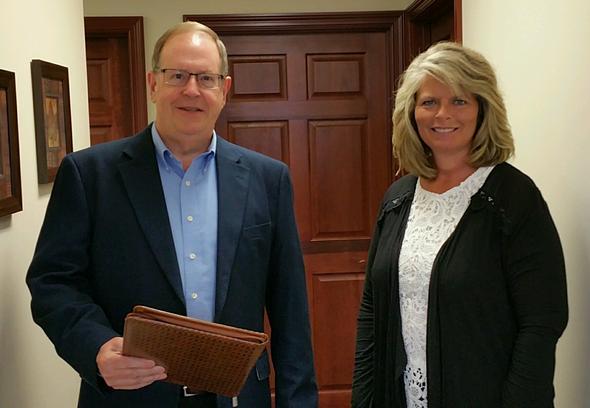 Tax rates, interest rates, and inflation can all cut into the value of investment dollars. This article looks at real return on investments.

Discover why closed-end funds may offer potentially higher income streams than traditional mutual funds holding similar securities.

Do you know which factors influence bond yields and why the gap between short- and long-term yields is often viewed as an economic indicator?

Financial scams aimed at businesses are on the rise. See which potentially costly schemes owners and employees need to look out for.