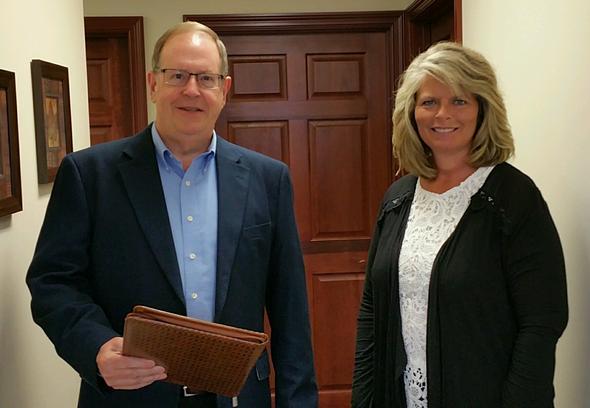 Many U.S. states offer a way to avoid probate when leaving the family home to your heirs. Learn more about transfer-on-death deeds.

Monetizing a closely held business can be a difficult process, so owners may want to plan an exit strategy before they really need one.

Being named the executor of an estate can be an honor, but this overview shows why it can also be a difficult and time-consuming job.

Dollar-cost averaging can help investors focus on building their portfolios through regular investing rather than reacting to market swings.