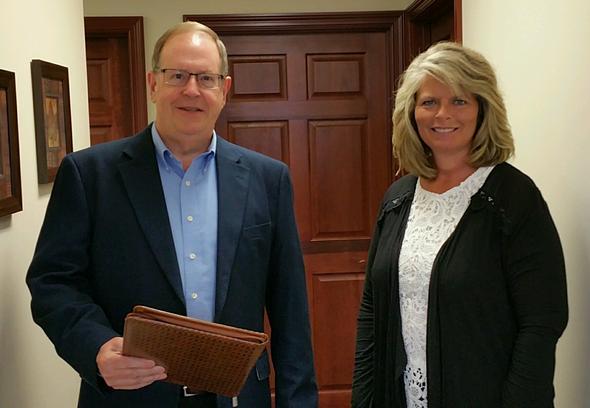 Do you know how investments are taxed and which strategies can help improve a portfolio's tax efficiency?

Discover why closed-end funds may offer potentially higher income streams than traditional mutual funds holding similar securities.

Surprised by the final numbers on your 2018 tax return? Here are some tips for adjusting withholding to help avoid surprises next tax season.

Covered by Medicare? Discover how observation status can impact your out-of-pocket costs and eligibility for post-hospital skilled nursing facility coverage.