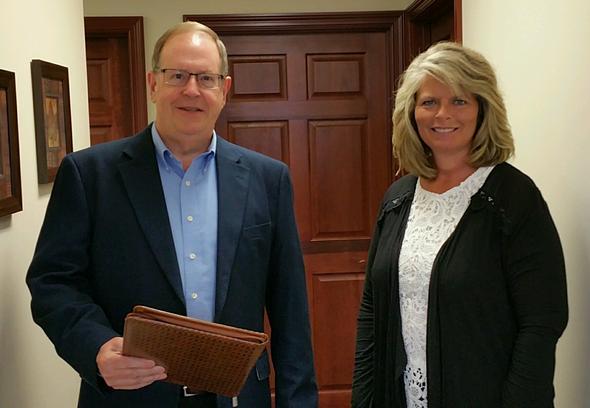 Tax rates, interest rates, and inflation can all cut into the value of investment dollars. This article looks at real return on investments.

A business plan can be an important step toward success. Here are some key components to consider.

Considering investing in preferred stocks? This overview examines the risks and potential benefits.

Discover why closed-end funds may offer potentially higher income streams than traditional mutual funds holding similar securities.