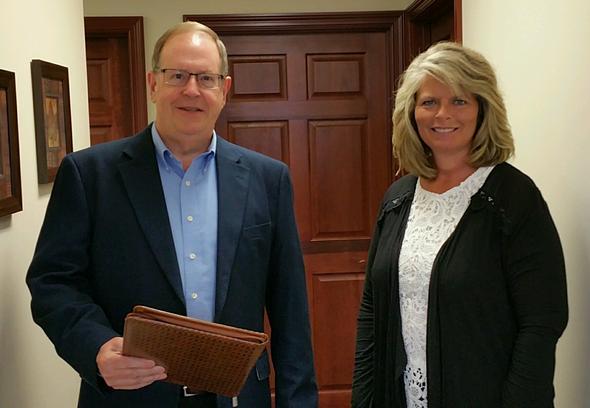 Covered by Medicare? Discover how observation status can impact your out-of-pocket costs and eligibility for post-hospital skilled nursing facility coverage.

Do you know which factors influence bond yields and why the gap between short- and long-term yields is often viewed as an economic indicator?

Icy winter walkways can lead to injuries and lawsuits. Find out how an umbrella policy can offer higher liability coverage.

Discover the basics of P/E ratios, with an emphasis on analyzing them in the appropriate context for making meaningful comparisons.