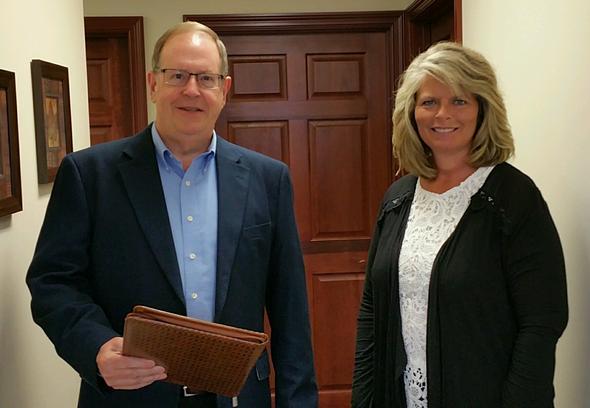 Find out whether a testamentary trust, living trust, or special-purpose trust can benefit your family.

See how the Dogs of the Dow, an investing strategy known for chasing dividends and value, can be implemented through a unit investment trust.

Dollar-cost averaging can help investors focus on building their portfolios through regular investing rather than reacting to market swings.

Worried your retirement might outlast your savings? A qualified longevity annuity contract could provide an income stream later in life.