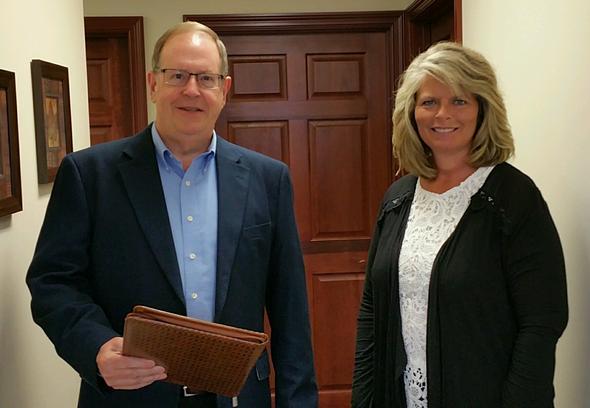 As web-based retail sales continue to grow, these tips may help ensure a safer online shopping experience.

Learn about six blind spots that can lead to regrettable portfolio decisions (and how investors might avoid them).

Icy winter walkways can lead to injuries and lawsuits. Find out how an umbrella policy can offer higher liability coverage.

Considering investing in preferred stocks? This overview examines the risks and potential benefits.