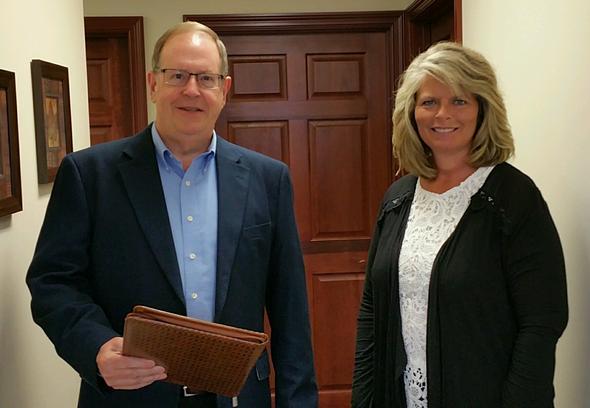 This article presents five steps that could help focus and enhance a retirement savings strategy in 2021.

Temporary crisis relief legislation makes it easier to access retirement account funds and extends paid leave for workers at some small businesses.

Do you know the reasons why business owners might need to take the time to develop a thoughtful succession plan?

Some businesses are exposed to risks that may call for a specialized type of liability policy. Does your business have appropriate coverage?