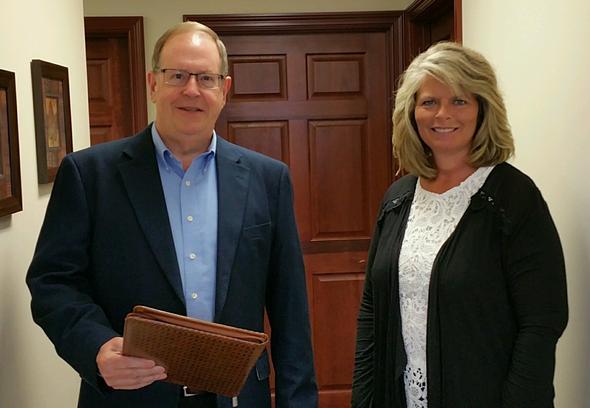 Explore the unique features and risks of indexed annuities and their potential role in investors' retirement income strategies.

2020 market turbulence underscores the importance of reviewing an investment portfolio. These five steps could help keep it on track.

This article outlines four elements of financial well-being and offers suggestions to strengthen financial wellness.

Read about the causes of the recent inflationary trend. Does it represent a short-term phase or the start of a longer-term acceleration in prices?