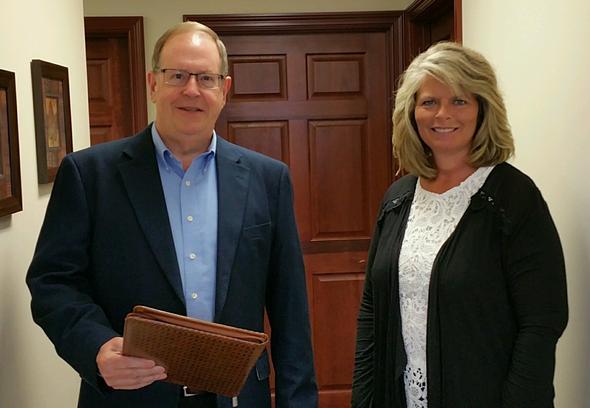 Learn the story behind the extreme volatility of "meme" stocks promoted through social media, including the risk for individual investors.

Historically low interest rates have driven record homebuying. This article provides some ideas to consider when applying for a mortgage.

Some businesses are exposed to risks that may call for a specialized type of liability policy. Does your business have appropriate coverage?

This article explains how an individual disability income insurance policy can help provide income if a disability leaves you unable to work.